Diversity, Equity & Inclusion
You are unique.
You view the world through your very own lens, honed by your life experiences, thoughts and ideas.
At Howmet Aerospace, we value this uniqueness. We know that the diversity of our people powers our innovation, strengthens our company and advances our customers' goals.
You belong here.
We nurture an inclusive, respectful and values-based company culture, where employees are comfortable being their authentic selves. When they speak, we listen. When they act, we support. When they achieve, we recognize.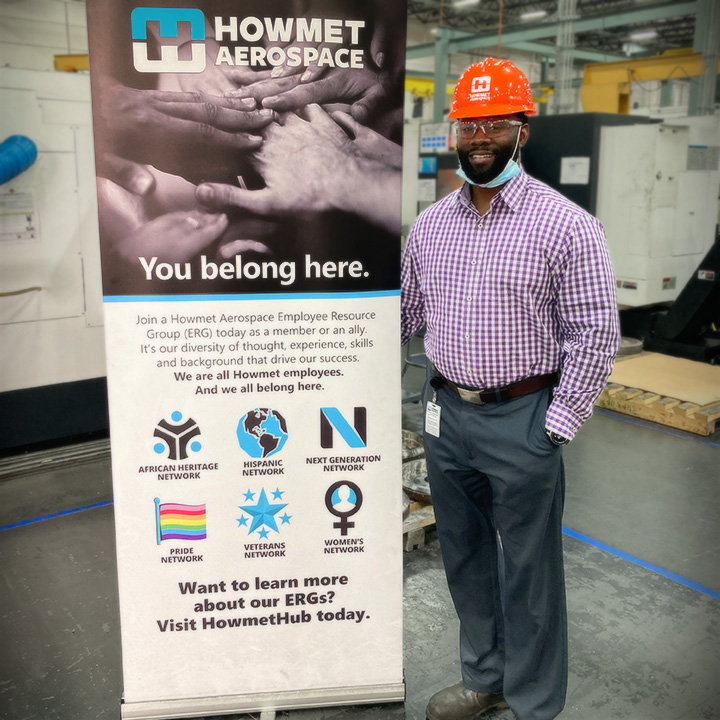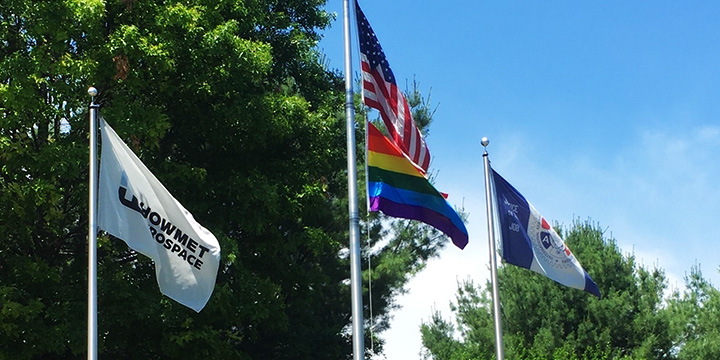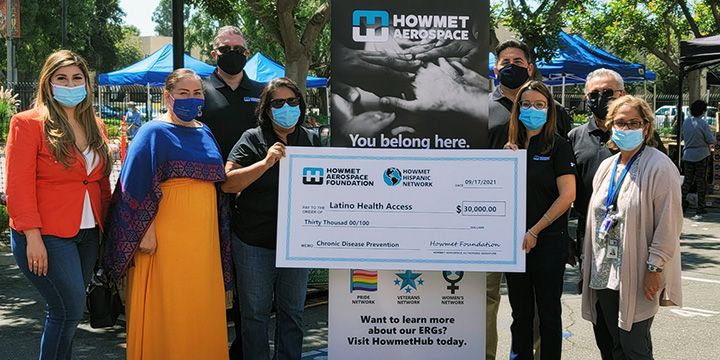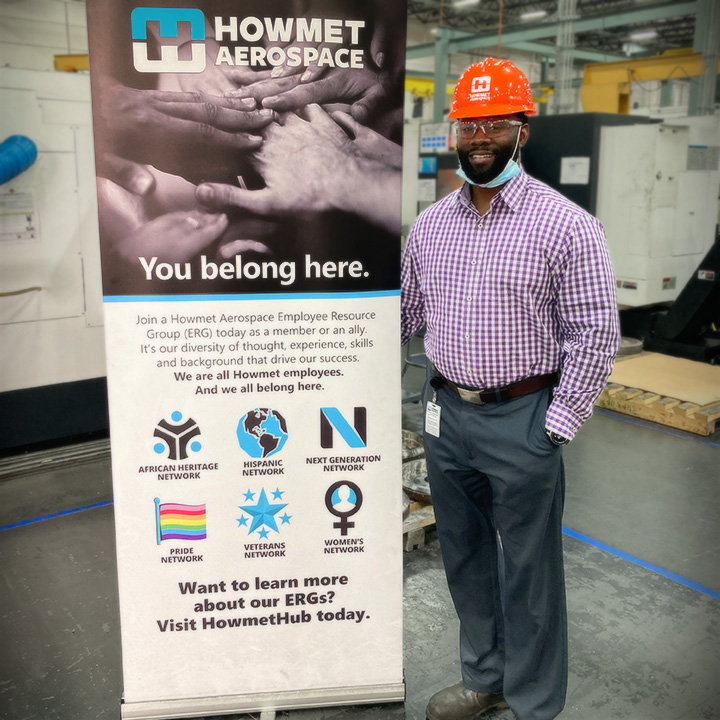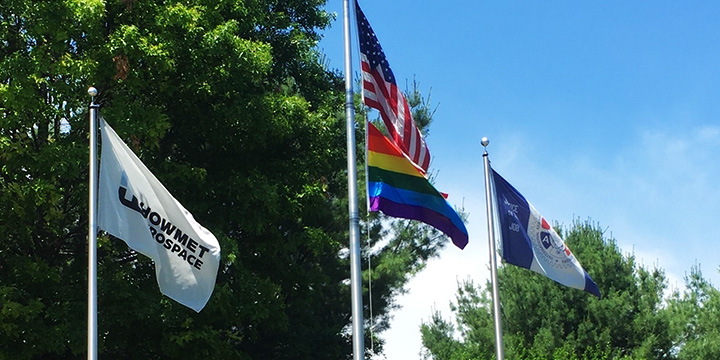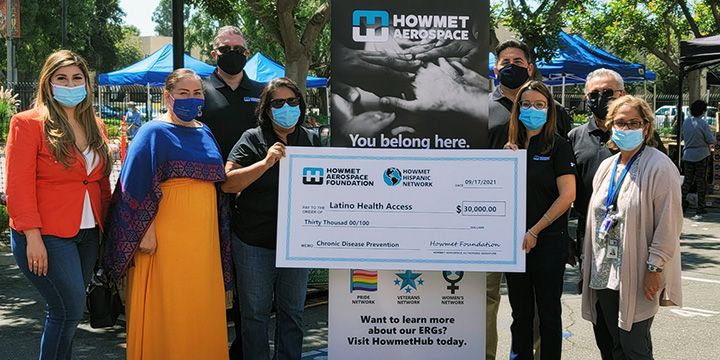 Employee resource groups
Our employee resource groups reflect our inclusive culture. Created and led by our employees, these communities connect our African heritage, female, Hispanic, LGBTQ+, veteran, young professional and European employees for learning, support, networking, mentorship, volunteering, outreach and more.

Join our team
If you want to be challenged, supported and respected, join our team. Help us engineer the future of the aerospace and transportation industries.