In every part of the world, Howmet Aerospace is committed to conducting business ethically and in compliance with all applicable laws. We're guided by our Values, Code of Conduct, and ethics and compliance program to make the right decision – every time.
Code of Conduct
Our Code of Conduct serves as our framework for ethics and integrity, clearly communicating how each of us is expected to act within and outside of our company. It's what we reach for when we have questions or are confronted with an ethical challenge.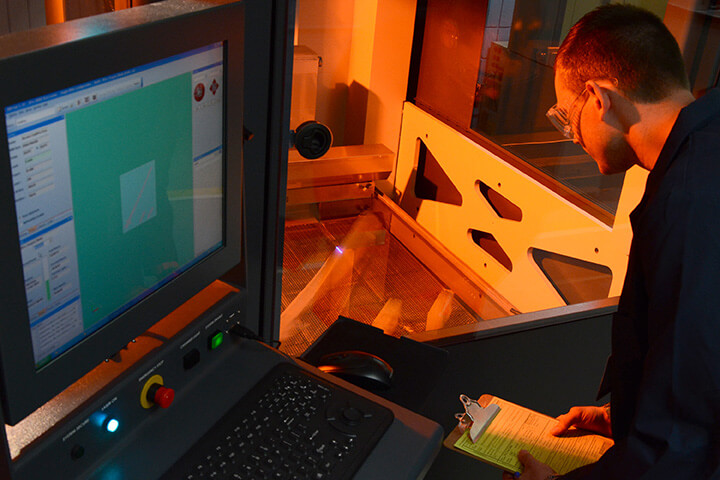 Speak-Up Culture
We empower our employees and stakeholders to ask questions and raise concerns, and we ensure their voices will be heard and, when necessary, acted upon. Part of our commitment to a speak-up culture is ensuring everyone has 24/7 access to the Howmet Aerospace Integrity Line.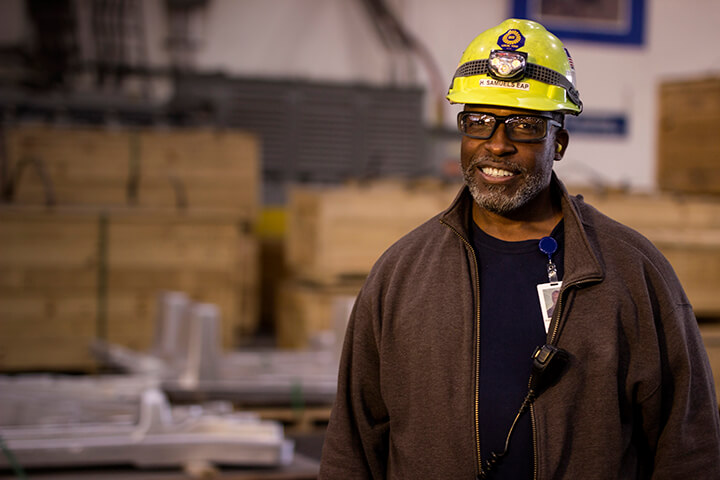 Anti-Corruption Program
As clearly stated in our Anti-Corruption Policy, we prohibit bribery and corruption in any form. We expect our employees to comply with all applicable anti-corruption laws when conducting business with customers, intermediaries and government entities anywhere in the world.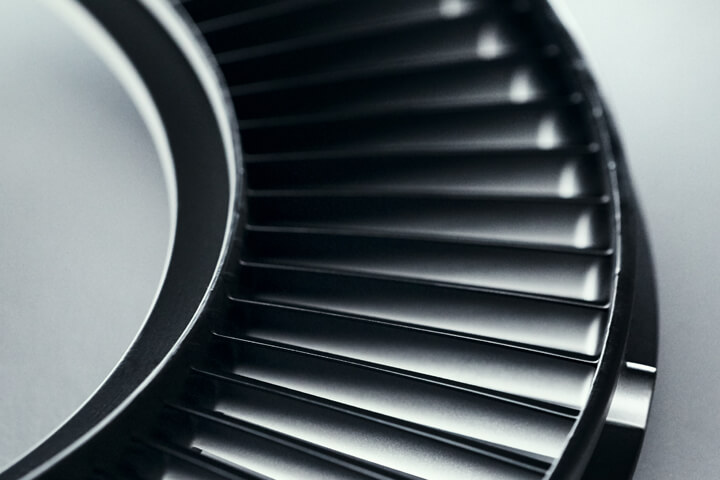 Global Trade Compliance Program
As a global importer and exporter, we adhere to all regulatory and statutory trade controls as required by the United States and other countries. Our Global Trade Compliance Program and internal team of trade professionals guide our actions.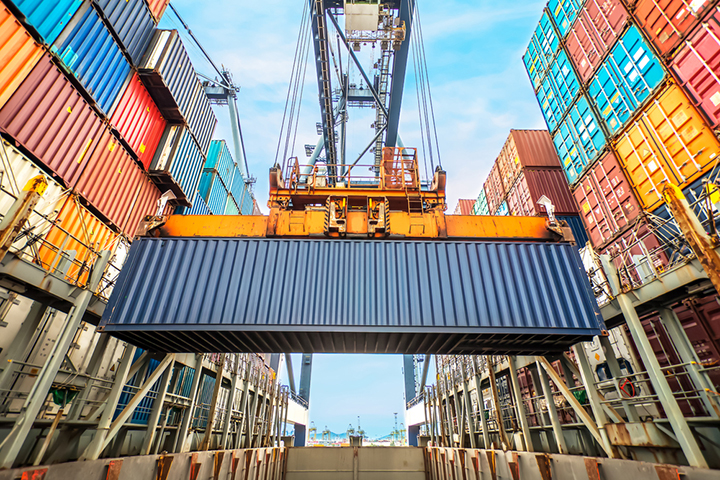 Human Rights Program
Every person has the right to be treated with dignity and respect. We are committed to protecting human rights and hold ourselves to the highest internationally recognized standards. We're guided in our actions by our Values and Human Rights Policy.