Howmet Aerospace is transforming the aerospace and transportation industries. Help us engineer the future, and we'll expand yours.
About
We are a global leader in engineered metal products. Our innovators and makers ask the tough questions to find the right answers – in a culture based on respect, integrity and inclusion.
We are enabling the next generation of more fuel-efficient, quieter aerospace engines, cleaner power generation and sustainable ground transportation.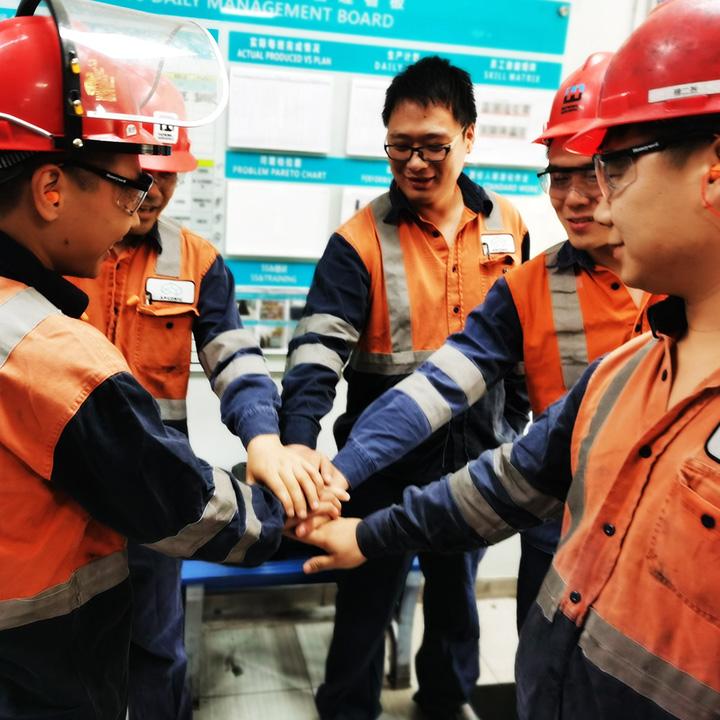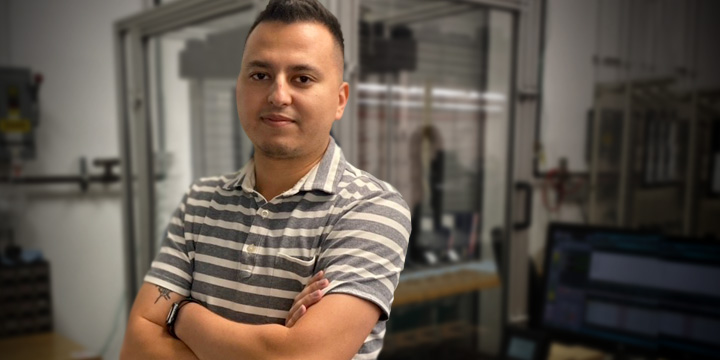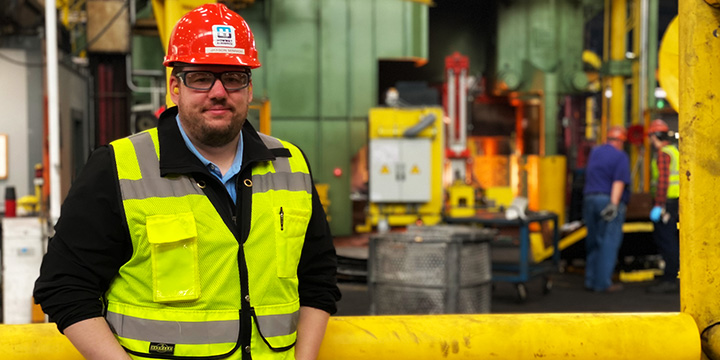 Make It Your Career
Own your development and create a rewarding career path that draws on your aptitudes and supports your ambitions. We offer learning and development opportunities, coaching and mentorships to help maximize your performance and potential.
Diversity, Equity & Inclusion
The diversity of our people is what powers our innovation as a leading global provider of advanced engineered solutions. We are committed to fostering a culture of diversity, equity, and inclusion.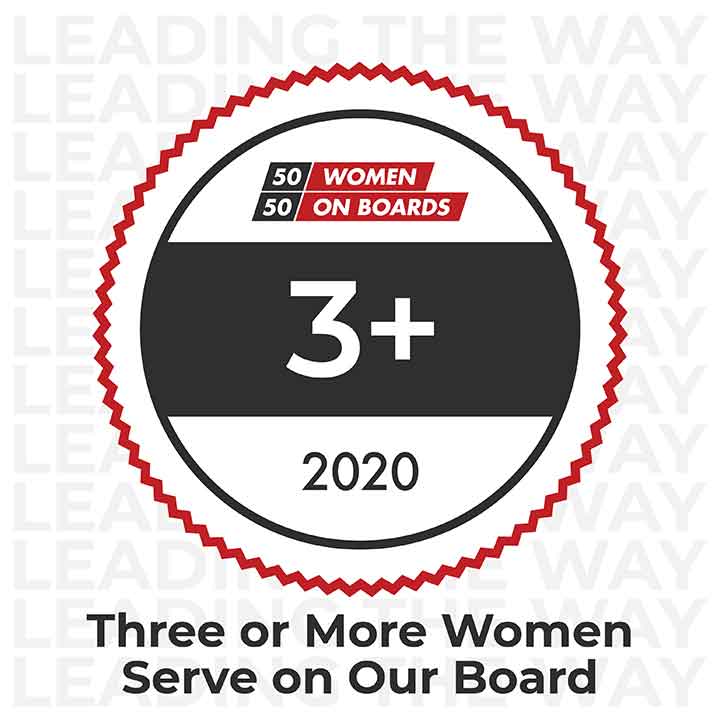 Howmet Aerospace reaffirms its policy to provide equal employment opportunity in recruiting, hiring, upgrading and promotion, conditions and privileges of employment, company-sponsored training, access to facilities, educational assistance, social and recreational programs, compensation, benefits, transfers, discipline, layoffs, recalls or termination of employment to all employees without discrimination because of race, color, religion, national origin, disability, sexual orientation, gender identity/expression, veteran status, genetic information, sex or age (within statutory limits). Howmet Aerospace is in compliance with the Equal Employment Opportunity and Affirmative Action Laws and Regulations.
The success of our customers, shareholders, communities and employees is driven largely by the unique advantage created by our diverse employees. It is dependent upon an inclusive environment that embraces change, new ideas, respect for the individual, and which fosters an equal opportunity environment for success. At Howmet Aerospace, we live our values and have zero tolerance for discrimination, intimidation or harassment of any kind.
Employment Verification
Former employees requesting an employment verification should utilize "The Work Number".
Reasonable Accommodations
We are an equal opportunity employer. If you need a reasonable accommodation during any point of our selection process, please reach out to the designated HR contact for your application.