A familiar name in engineered metal products, Howmet Aerospace enables the next generation of more fuel-efficient, quieter air travel and sustainable ground transportation.
In flight
We've helped push the boundaries of aviation since the dawn of flight, and today we are on the most advanced aircraft and spacecraft. Our airframe and aero engine innovations power the skies. If it flies, we're on it.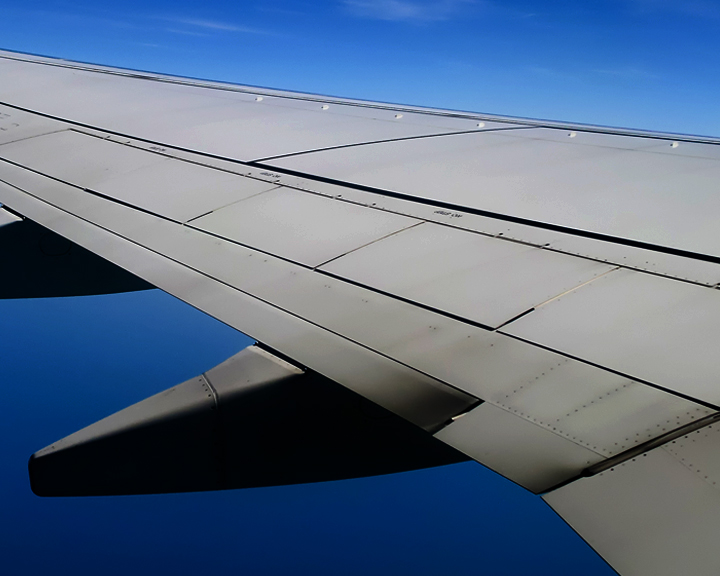 On the road
Our commercial transportation roots trace back to the Model T. Today we're helping transform the industry again with breakthrough products and processes that enable lighter, safer, more fuel efficient vehicles. And our forged wheels and chassis help make the commercial transportation industry more efficient, by allowing trucks and buses to save fuel while carrying more goods and people.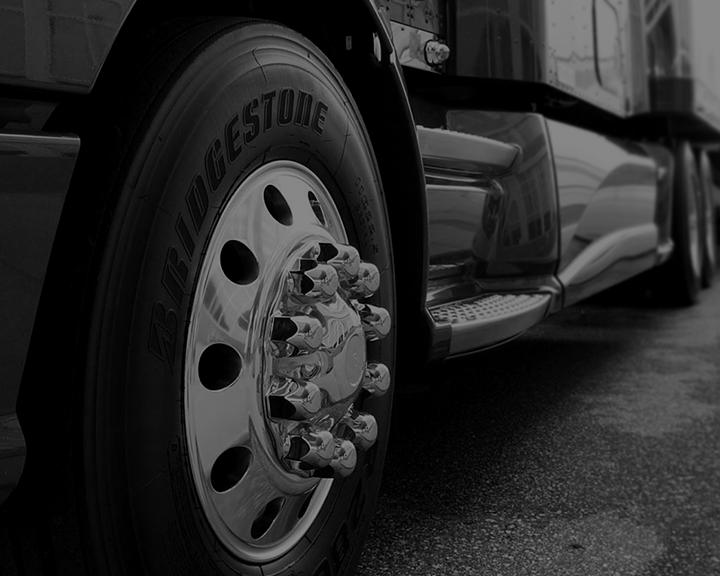 Safety Data Sheets (SDS)
Search Howmet Aerospace's SDS database for safety information on specific materials.


Search Instructions