Commercial Transportation
We invented the forged aluminum wheel in 1948, and we continue to advance technology to deliver breakthrough solutions that make trucks and buses lighter, more fuel efficient and sharper-looking – leading the way to a greener, brighter future for the commercial transportation industry.
Our forged aluminum wheels are a leading choice for commercial trucks and mass transportation vehicles because they can reduce weight and save fuel. The strength of our rivets, bolts and fasteners offers another lightweighting solution that delivers performance and drives the bottom line.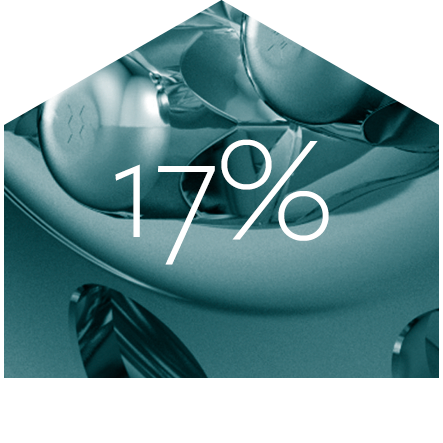 Unmatched strength
Our proprietary MagnaForce® alloy offers a 17 percent increase in strength over existing alloys for unmatched strength delivering unprecedented weight savings.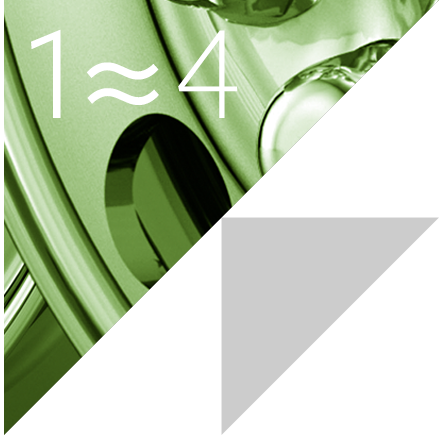 A lighter carbon footprint
Replacing steel wheels with aluminum wheels on an 18-wheeler offsets the annual carbon footprint of an average family of four in America.