HUCKCOMP® Pull-Type Lockbolts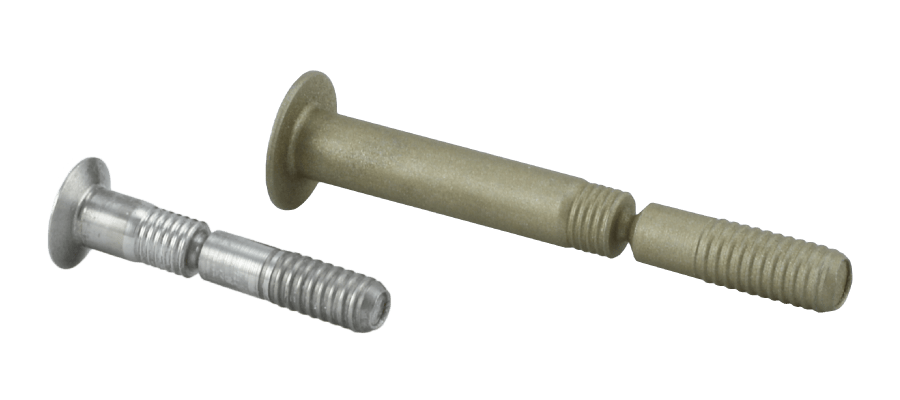 Product part numbers
LGPL7SC, LGPL8SC, LGPL9SC, LGPL9SP and LGPL12SP
NAS2015 through NAS2022
NAS2025 through NAS2032
NAS2035 through NAS2042
The HUCKCOMP® fastener is offered in LGPL8SC 100° MS24694 heads, LGPL7SC 100° MS20426 heads, LGPL9SC 130° low-profile large bearing heads, LGPL9SP low-profile large bearing protruding heads, and LGPL12SP intermediate large bearing protruding heads. All HUCKCOMP® fasteners are 6Al-4V titanium at 95 KSI shear strength.
Additional design features
Minimal rework:
Because the HUCKCOMP® fastener is a pull-type installation, there is no surface damage often associated with torque-type fasteners.
Related Information