Non-Structural Blind Fasteners and Rivet Nuts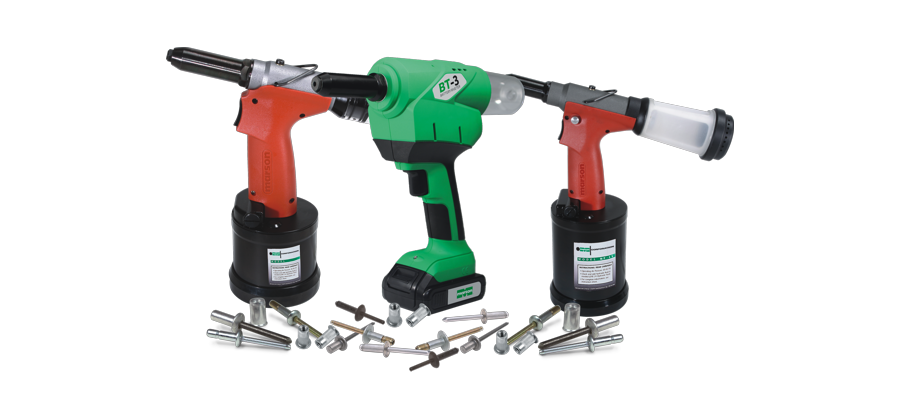 The Marson® brand from Howmet offers a full line of blind rivets in a wide variety of materials. Products include standard open-end rivets and specialty rivets, including closed-end, multi-grip and plastic rivets.
To complement this range of rivets, we offer a complete line of high-quality manual, pneumatic and battery-powered installation tools. From hand riveters to heavy-duty pneumatic tooling, we have the right tool for the job.
For efficient and cost-effective replacement of threads in thin materials, the Marson® line is rounded out by an extensive array of rivet nuts and rivet nut tooling.
Additional Information