Precision Machining for Leading Defense Solutions
Howmet Aerospace's integrated program management and metal expertise for high performance radar solutions
For over 40 years, Howmet Aerospace has been a key defense manufacturing partner to the U.S. military and allied nations. In collaboration with prime contractors, our products support systems across the air, sea and ground-based radar and aerospace markets.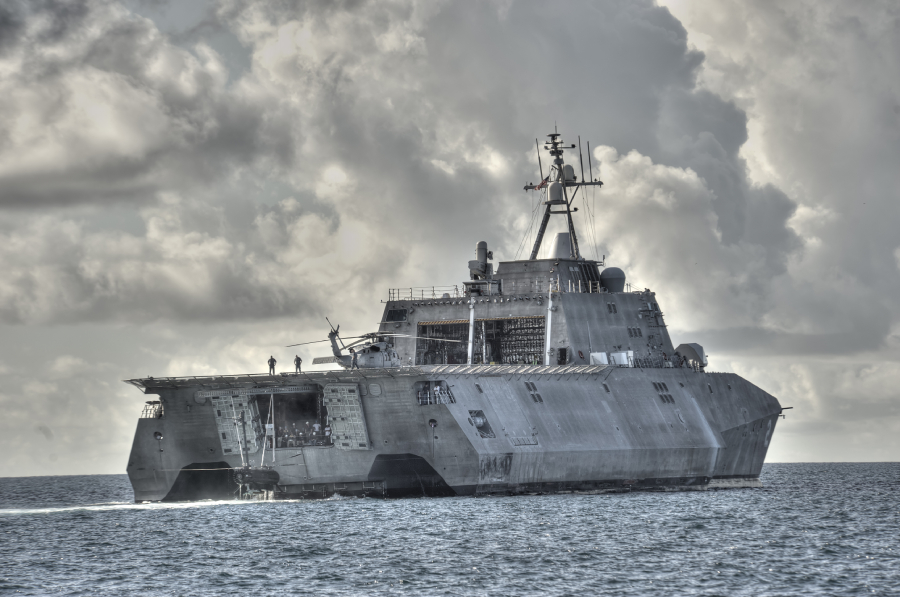 Our engineering teams optimize design for manufacturability, minimize part quantities and accelerate development time for increased speed to market. We specialize in the upfront integration of cutting-edge metal joining technologies designed to increase thermal management performance for high-powered defense systems.
Howmet's climate-controlled facilities and advanced processing methods provide highly complex precision machined parts up to 18 meters in length. Our integrated program management and expertise in aluminum machining transform plate, forgings and extrusions into detailed parts for flight critical aerospace applications, fluid management systems and elaborate assemblies for radar and other defense structures. Model-based manufacturing capabilities, sophisticated supply chain processing and fully certified quality systems combine for integration efficiency for even the most complex assemblies. Our lean value stream helps reduce cost, variation and part count, while providing increased design flexibility, weight savings and shortened lead times.
At Howmet Aerospace, we continue to deliver high value, innovative solutions and are committed to program management excellence in support of the leading defense systems around the world, maximizing speed, agility and survivability in air, sea and land-based applications.