Randall Scheps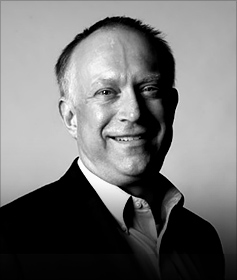 President, Forged Wheels
Howmet Aerospace
Randall Scheps joined Howmet Aerospace (formerly named Arconic Inc. until April 2020 and formerly named Alcoa Inc. until November 2016) in 2006 and is currently President, of Forged Wheels. Forged Wheels manufactures forged aluminum truck, bus, and trailer wheels and related products for the commercial transportation end market globally.
Prior assignments within Forged Wheels have included Vice President and General Manager, Americas, based in Cleveland and Vice President and General Manager, Europe, Middle East, Africa, based in Hungary.
Prior to his work in Forged Wheels, Randall was global automotive marketing director for Alcoa (Arconic) global rolled products. He worked with global automakers to speed the shift from steel to aluminum auto bodies including the Ford F150. He also served as the global market sector team director for automotive and commercial transportation. Randall was chairman of the Aluminum Association's Transportation Group, an industry trade group that is the voice of aluminum to the transportation industry in the US.
Prior to Alcoa, Randall spent 13 years with Ford Motor Company and Visteon in a variety of product engineering, strategic planning, and operations leadership roles including assignments in Michigan, Germany, and Mexico.
Randall is originally from Texas and holds a Bachelor's Degree in Mechanical Engineering from the University of Texas at Austin as well as a Master's Degree in Mechanical Engineering and an MBA from the University of Michigan, Ann Arbor. Randall is on the advisory board of the University of Michigan's Tauber Manufacturing Institute.